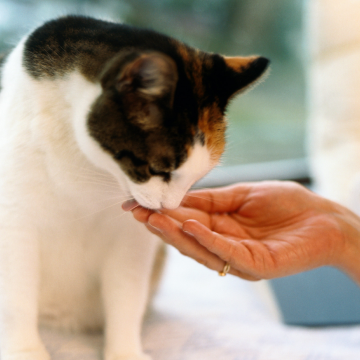 At Burleson Animal Emergency Hospital, we prioritize your pet's health and wellness by offering a comprehensive in-house pharmacy. Our pharmacy is well-stocked with a wide range of medications, allowing us to promptly initiate treatment for various short-term and long-term medical conditions.
Our pharmacy's focus lies in providing immediate and effective treatment options for your pet's health emergencies. Whether your pet needs medication for immediate administration or prescriptions to take home, our in-house pharmacy is equipped to meet those needs.
When you choose to utilize our in-house pharmacy, you can rest assured knowing that your pet's prescriptions are filled right on-site, enhancing safety and effectiveness. Additionally, each purchase is documented in your pet's medical record, ensuring a comprehensive record of their treatment and medications.
We strive to provide an exceptional level of care for your pets. If you have any questions about our pharmacy services or your pet's medication, don't hesitate to contact us at (817) 900-2000. We're here to assist you every step of the way.